Warranty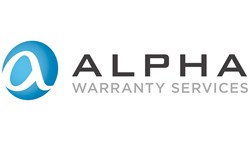 When it comes to protecting your investment in your vehicle, there is no better way than an Extended Warranty.
Buying an Auto Warranty guarantees the Warranty Company will pay for expensive repairs - NOT YOU.
HOW TO BUY AN EXTENDED WARRANTY: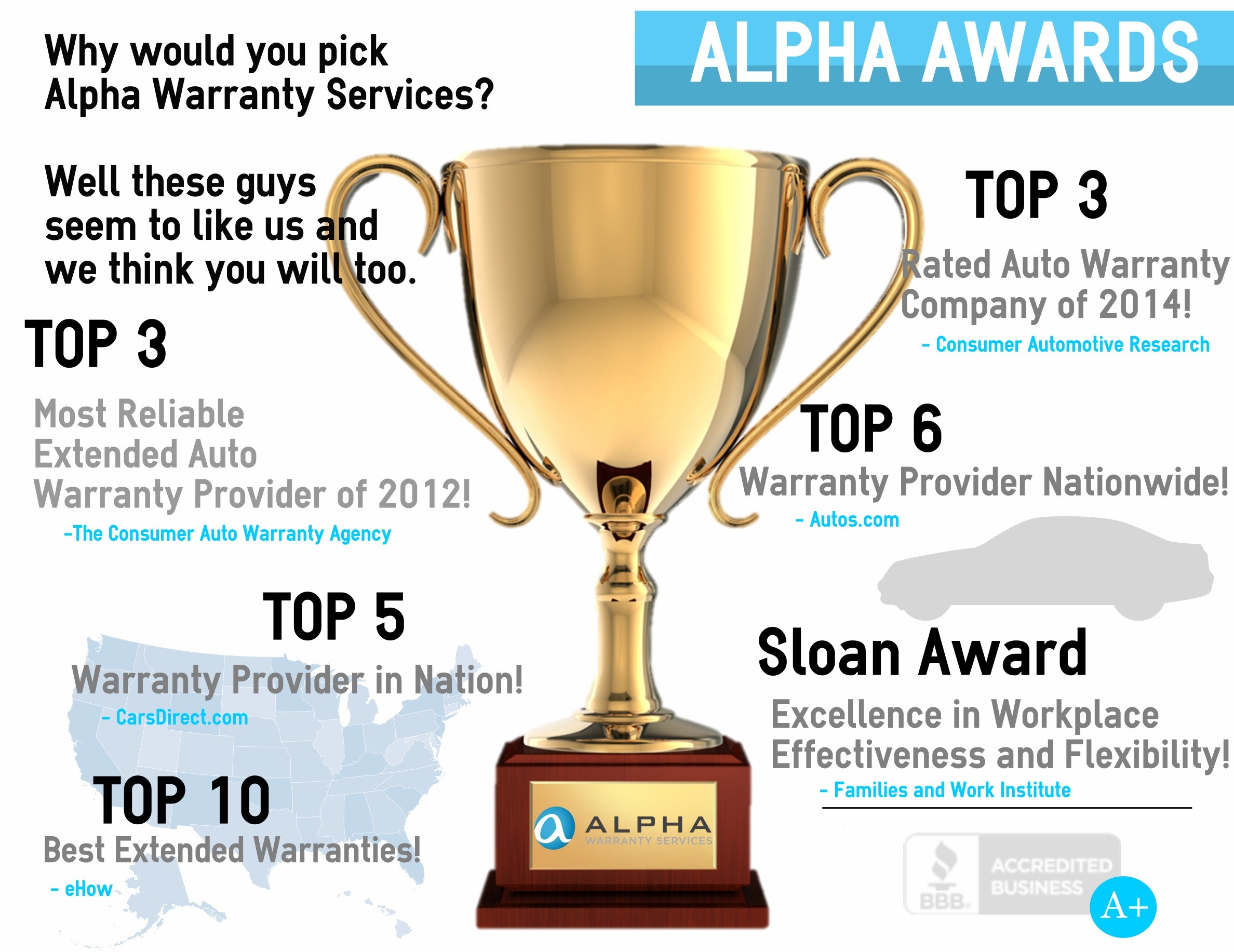 1. Find a REPUTABLE DEALER! Family owned and operated Auto Buying Service, has been serving Customers just like you since 1970!
2. Find a REPUTABLE WARRANTY COMPANY! Auto Buying Service offers Alpha Warranty - the most trusted EXTENDED VEHICLE WARRANTY in the industry.
3. Buy Smart! The most Economical way to purchase the Extended Warranty is to buy the most coverage you can for the LONGEST TERM.
MAKE THE MOST OF YOUR SERVICE CONTRACT:
1. When possible, go with the LONGEST TERM - the most cost effective way to maximize your protection!
2. Have a SMALL DEDUCTIBLE per visit... this helps keep the cost of the contract down.
3. Keep your Warranty paperwork IN YOUR GLOVE BOX, and show it to your technician any time you have a repair. With Alpha Warranty, you can take your car to any Dealer, or Independent Service Repair Facility, and be covered!
4. Add the WEAR AND TEAR coverage option - you will be fully protected from what is beginning to fail!
5. Add SEALS AND GASKETS option. Leaking seals and gaskets for any covered part listed will be replaced, avoiding additional expense you could incur if you do not have this coverage.
6. Add HI TECH option. A few examples are:
- Oxygen sensor - Automatic Climate Control Programmer
- Electronic Instrument Cluster
- Electronic Combination Entry
- System - Cruise Control Module
- Power Seat Monitor and Switch
- Power Antenna Motor
- Convertible Top Motor
- Power Sunroof Motor
- ABS Master Cylinder
- and more
7. If you have a luxury vehicle, you will want to add the LUXURY ELECTRONICS PACKAGE for extra features such as:
- G.P.S. / Navigation hardware
- DVD players
- LCD screens
- Satellite Radio
- Backup/ Reverse Sensors
- Rear view Camera
HOW DOES ALPHA WARRANTY WORK?
Your choice of 5 coverage levels:
1. LIMITED POWERTRAIN
2. POWERTRAIN PLUS
3. EXTENDED COVERAGE
4. SUPREME COVERAGE
5. FULL COVERAGE
Extend your peace of mind with Alpha Warranty
All Plans include the following benefits:
- Roadside Assistance
- Lost Key / Lockout Assistance
- Towing Service
- Jump Start and Flat Tire Changes
- Fuel Delivery
- Rental Coverage
- Nationwide Protection
- Fully Transferable and Cancellable
- Fully Insured
- Your Choice of Repair Facilities
- Claims are paid directly to the Repair Shop or Dealer - NO PAPERWORK TO FILE!·