WANDA LEWARK
, COFOUNDER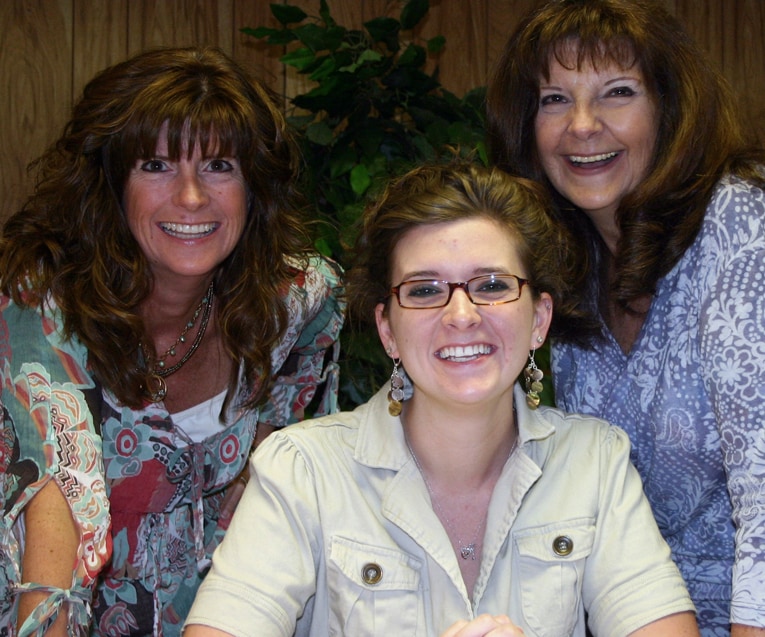 Wanda is a Co-Founder and has been an active part of the business since its inception in 1970. Her automotive career began in 1962 at a Ford dealer in Alexandria. She offers a lifetime of automotive knowledge to benefit our customers. Wanda was honored, by her peers, for her experience and diligence in the automotive business by being elected as Virginia State President of the V.I.A.D.A. - Virginia Independent Auto Dealers Assocoation for the year 2000. She has also received the following honors/awards:
V.I.A.D.A.: Virginia State Quality Dealer for 2001-2002
N.I.A.D.A.: National Quality Dealer for 2002-2003 (shown with past recipients in picture above)
DMV: Distinguished Service Award in 2002
Virginia General Assembly House Joint Resolution #702: Special Commendation in 2003
Wanda is also a very proud mother, grandmother and great grandmother. (shown with daughter and granddaughter in picture above)

FRANK LEWARK, COFOUNDER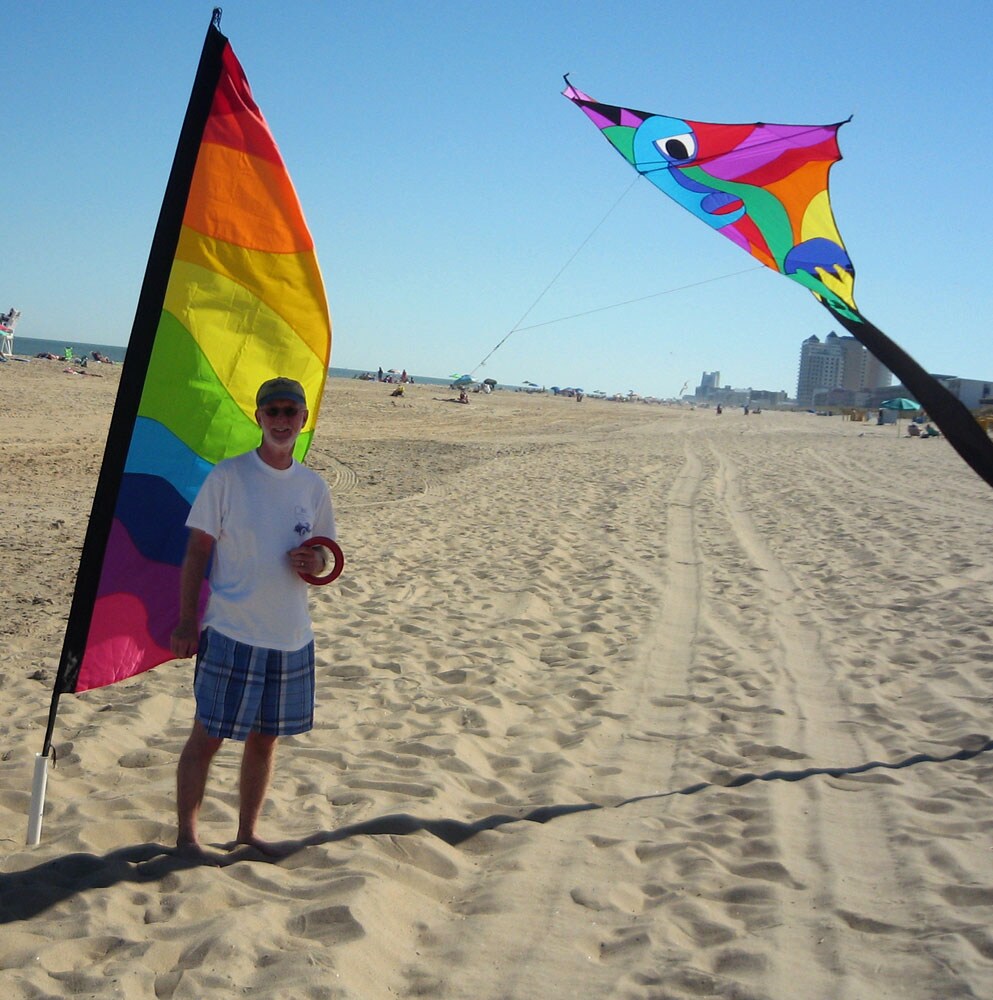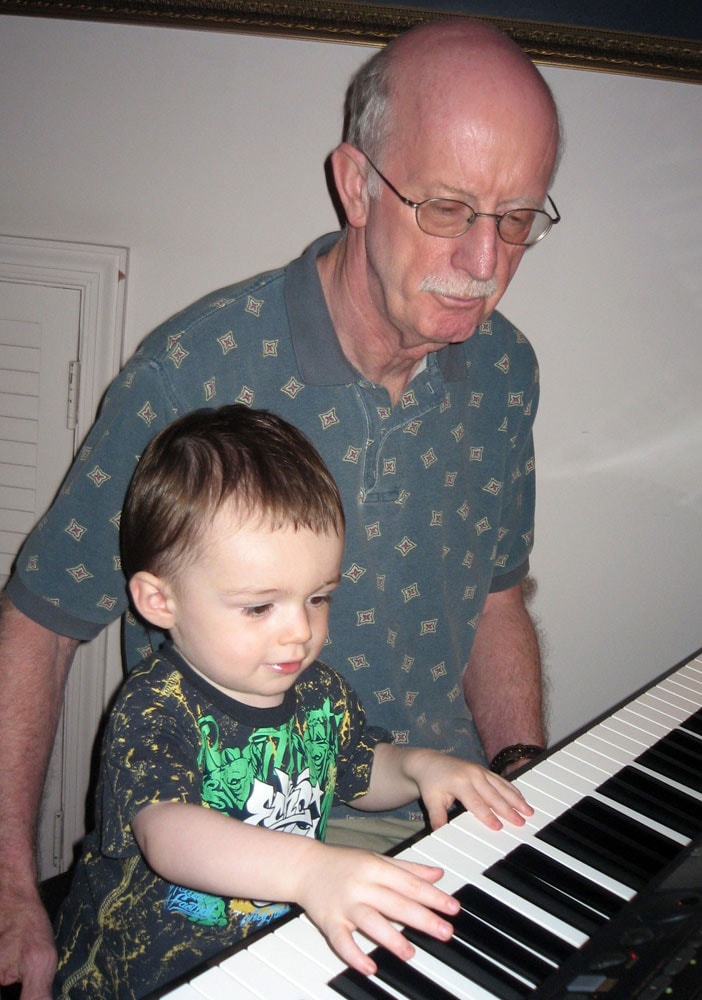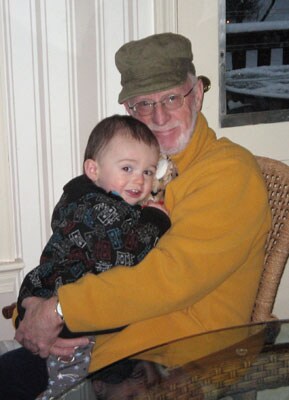 Frank is the founder of Auto Buying Service. He is a recognized expert in the field of auto sales and finance with experience that spans nearly four decades. He was the featured guest for a live national cable TV interview - instructing consumers on how to purchase used vehicles.
Frank has done other radio and TV interviews including being part of a special by Fox TV on internet auto sales. He has conducted "How To Buy A Used Car" workshops for universities and civic organizations.

Frank's favorite pastime is flying kites on the beach in Ocean City. He also loves spending time with his great grandson, Graham.

BETSY BRIGGS, VEHICLE ACQUISITION SPECIALIST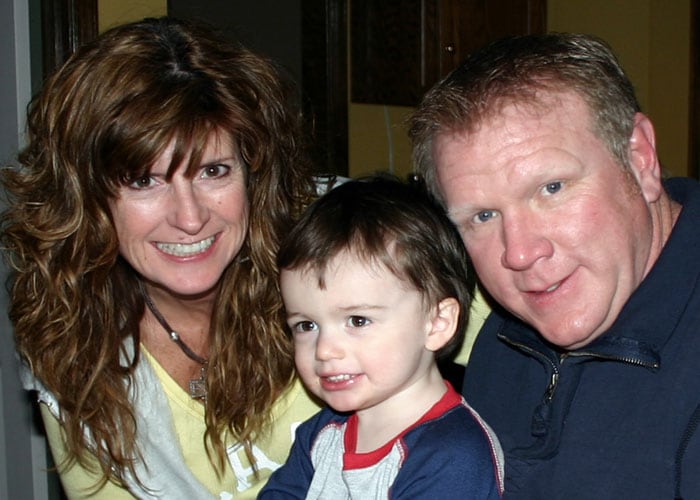 Being the only child of the owners, Frank and Wanda, Betsy has been in the business nearly all her life. She was 6 when they started the company and has been involved quite literally from the bottom up. Her first jobs involved cleaning the office area and opening mail for Wanda.

From there she moved into light administrative work, answering phones, collections and typing up deal paperwork (yes back then we typed everything). She's been in sales, locating, vehicle financing and inventory purchasing and preparation. Today she handles all the marketing, internet vehicle presentation and is heavily involved in vehicle acquisition and preparation.
(shown above with her husband, Tim and their grandson, Graham)